Special challenge
! Our birthday challenge will run through February 28, 2018, at midnight Outlawz time.
On January 2, 2011, Colleen created the Outlawz Challenges and we are still going strong!!
7 Year Celebration and Blog Hop.
Lots of prizes to be given away!!
This celebration challenge is in 3 parts:
1. Request the celebration image and make a project with it by February 24th! Deadline for entering the challenge will be February 28, 2018, at Midnight Outlawz time.
2. A blog hop, visit all the blogs below and leave a comment for prizes! To qualify for prizes, you must make your comment by February 28, 2018, Midnight Outlawz time.

3. For the prize of Paper Temptress, answer this question: Deadline February 28, 2018, Outlawz time.
What is your favorite paper from the Spring Premium Package??
Part 1
This challenge is for our 7 year celebration, in combination with a bloghop!!!
For this challenge you have to use the special digi, Sunflowers, by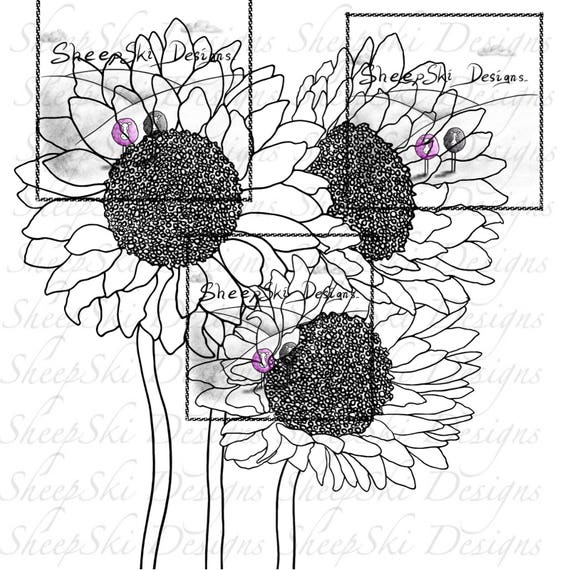 You can request it by email by February 24th:
outlawzprogressivechallenge@gmx.com
with Bloghop image as subject.
A big thanks to Andrea.... for sponsoring this fabulous digi!!! Remember, you must not share or pin this image or claim as your own work. If your friends want the image and want to participate in the celebration, please direct them to this page.
Add your entry below and, if you are on Facebook, add it to our Facebook page too, in the album we created for this challenge (link). We will have a prize randomly drawn from the entries put in the Facebook album.
Be sure to add it to the February Inlinkz, too, for even more chances to win prizes from our sitewide sponsors.
Part 2
Now on to the bloghop!!
We have fabulous sponsors as usual!!
A big thanks to our sponsors!!
WhoopsiDaisy shop
WD blog
WD facebook page
2 prizes of 2 digis each
THREE $15 vouchers towards coloring classes
3 images
One surprise package for 1 winner
Prize: One Year Subscription to TTCRD Magazine
Here is our line up
Make sure to comment on all the blogs as each blog will have a winner from one of the sponsors, but you have to leave a nice comment to qualify for a prize!!
Part 3
Paper Temptress prize
QUESTION:
What is your favorite paper from the Spring Premium Package from Paper Temptress?? Email your answer to outlawzprogressivechallenge@gmx.com with Paper Temptress in the Subject Line.
Here is my card for the Celebration :